A step-by-step guide to make high-waisted shorts from an old T-shirt.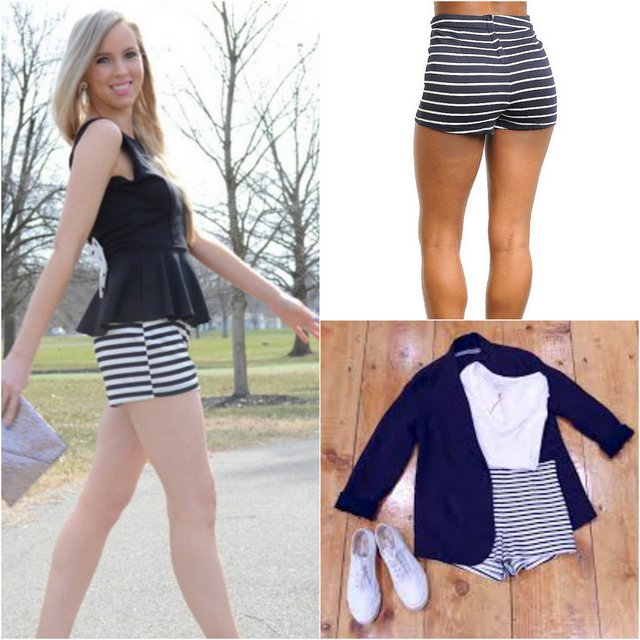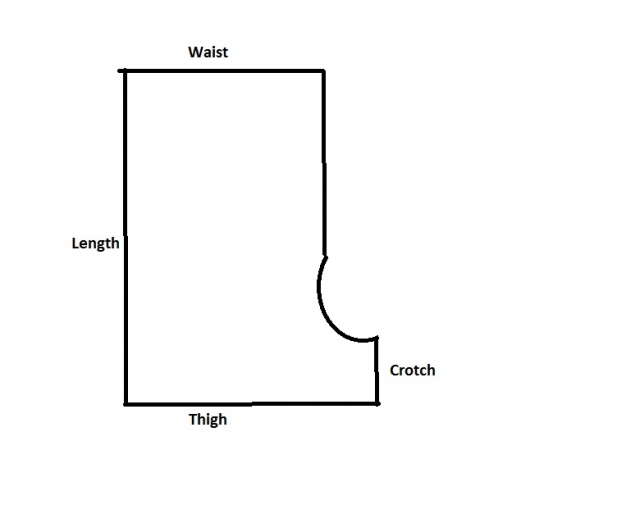 What you need:
A T-shirt with stretchable fabric
Scissors
Sewing machine
Inch tape
Pen for marking
A huge paper for marking measurements and cut-out of the shorts
How to:
Measure your waist and thighs. Divide your waist measurement by 4 and thigh's by ½ and note down on a paper. Measure the length you would want to keep and make a note.
A short's panel will look like figure 1.
With your waist, thigh and length measurements (the calculated ones), draw a panel, as shown in the figure, on the paper. For the crotch area, you can keep 2 inches. Cut it out.
Take your T-shirt and cut out the upper portion with the neck and sleeves. You will be left with a rectangular piece of cloth.
Pin the draft on to the fabric and cut out leaving a ½ inch seam allowance. You will have two panel pieces.
Spread out the pieces, put the good sides together (without the seam) and sew along both the curves, leaving the crotch area. Use a zigzag stitch to avoid ripping.
Grab the fabric from the centre and open, so that the crotch comes in between. Now sew the crotch.
Turn it inside out and you have something looking like shorts. Hem the top and bottom.
Cut out two loops from the remaining fabric and stitch onto the shorts. Wear a nice belt and you are good to go.