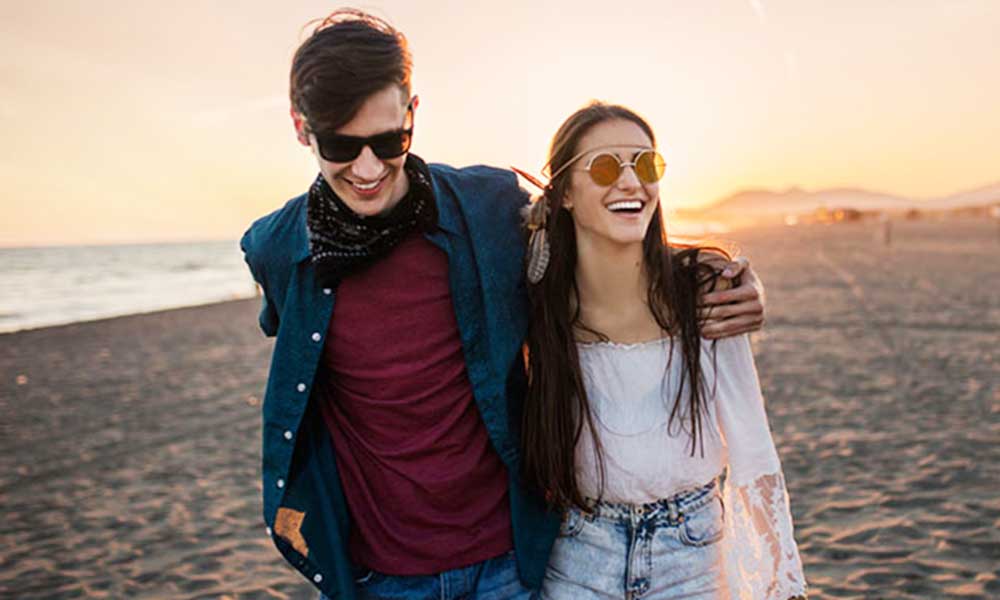 Ways to tease your boyfriend – Being naughty is simply different ball game all together.
When it comes to choice of guy they do like and appreciate witty nature of their girl. If you are feeling cornered and wish to get back into the game then read  these lines to get your next move right.
Get ready to get that extra attention without going over the top with these simple tips:-
Ways to tease your boyfriend
1) A sexy selfie:-
In this world of social media something should be exclusively reserved for him. A dull day would turn up to interesting one with sexy selfie.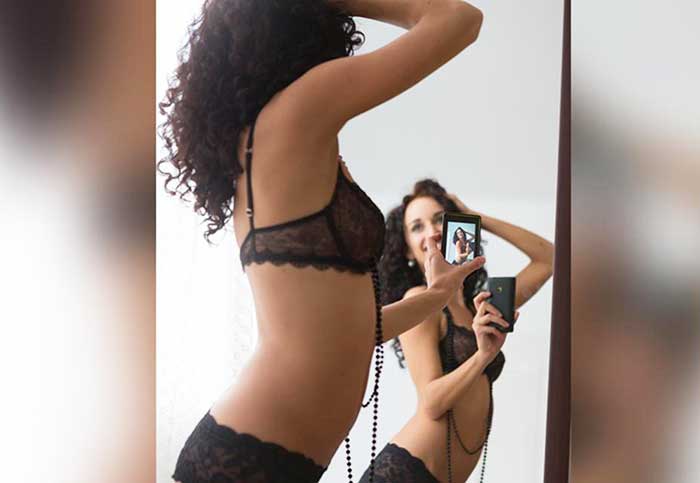 2) Lock him up in your looks with sexy lingerie:-
some tease… some pleasure works wonders to have perfect relationship moments. Show him up your girl power with sexy lingerie.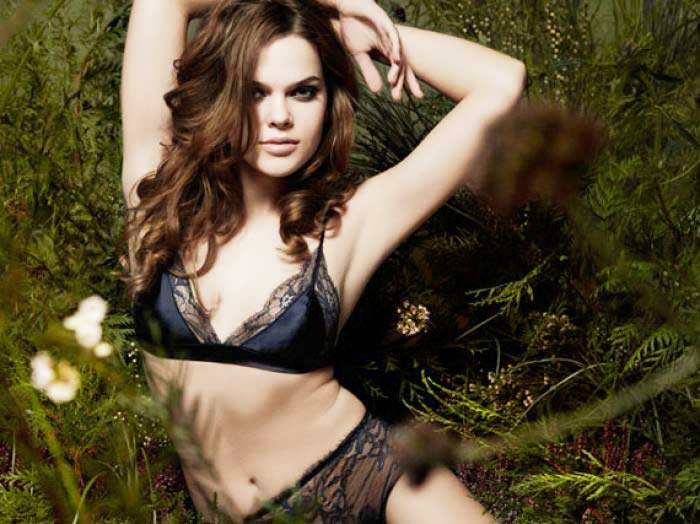 3) Play it up with Your hair:-
Moving your hair front and back could be one of the easiest trick to invite him for a sexy date. A good long hair could easily impress your guy.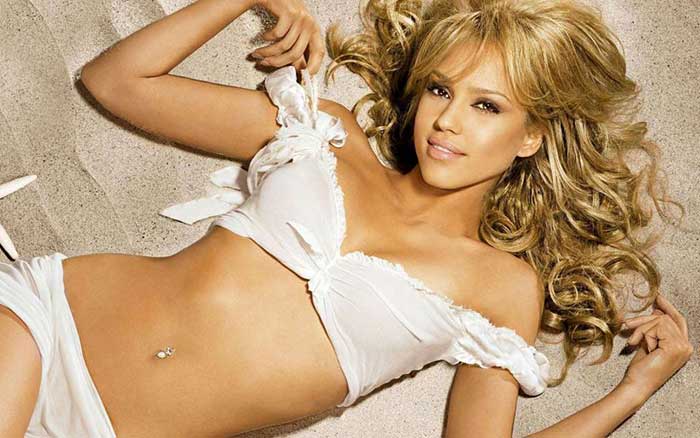 4) A spray of Seduction:-
One of the most convincing way to get into your guy's heart is simply by smelling good. Investing in good perfume could bring in milestone to your relationships.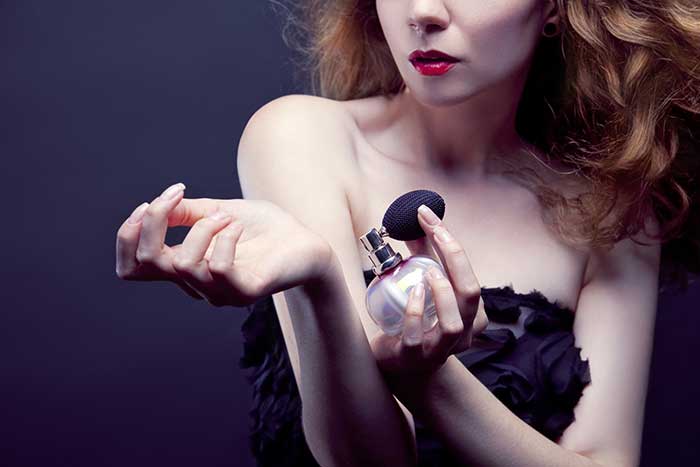 5) Naughty messages:-
A good conversation does plays an vital role to create that perfect spark.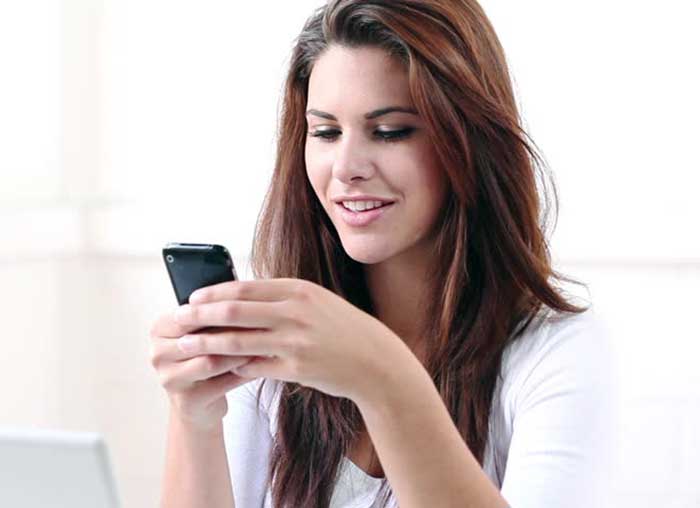 6) Genuine compliment:-
Every guy deserves to know he is special. Dont forget to compliment him for love, care and affection.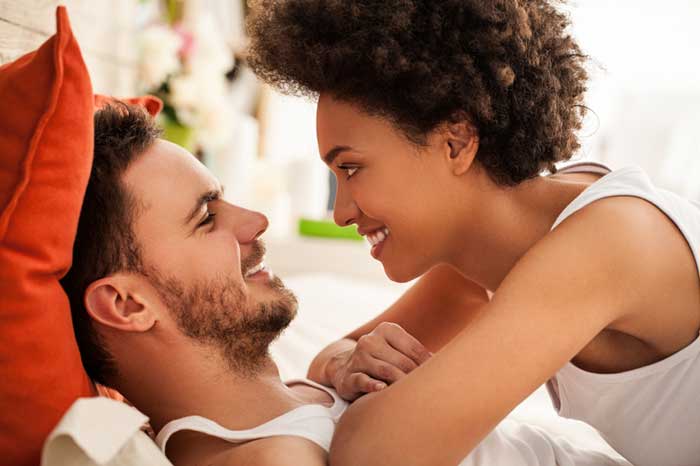 7) Light music:-
A good music can keep stress away and groove up the mood. It is suggested to go for some instrumental music.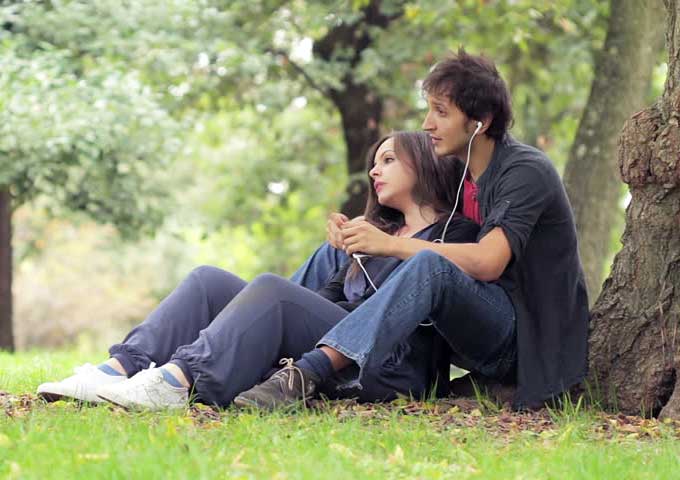 8) Strip tease-
Be a perfect baby doll of his dreams with more show and less of hide.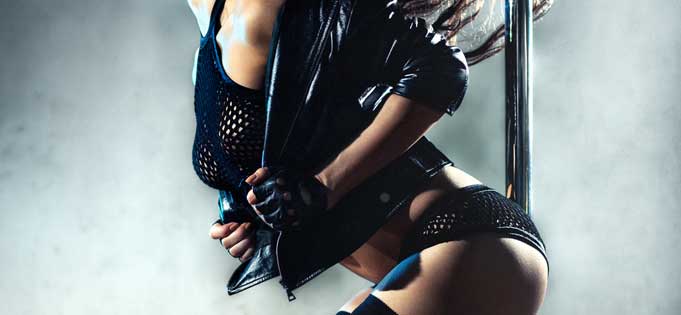 9) Surprise him:-
Everyone love surprises if it is pleasant. Sometimes you beginning the foreplay could turn the tables around.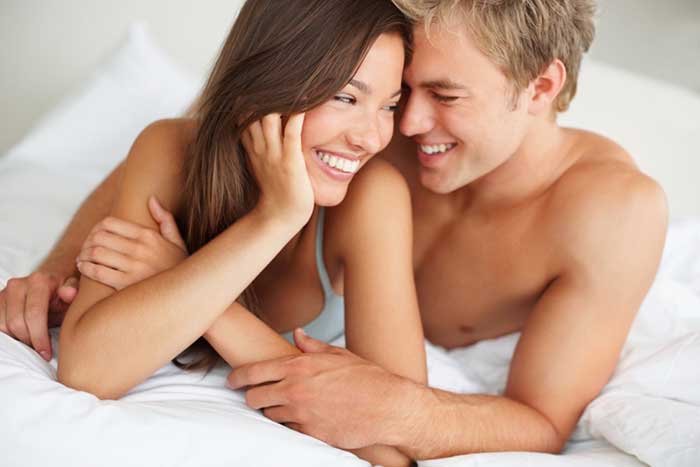 10) Lace it up:-
A sexy camisole, baby doll dress or other lace dresses will truly work as perfect dose to get him into the mood.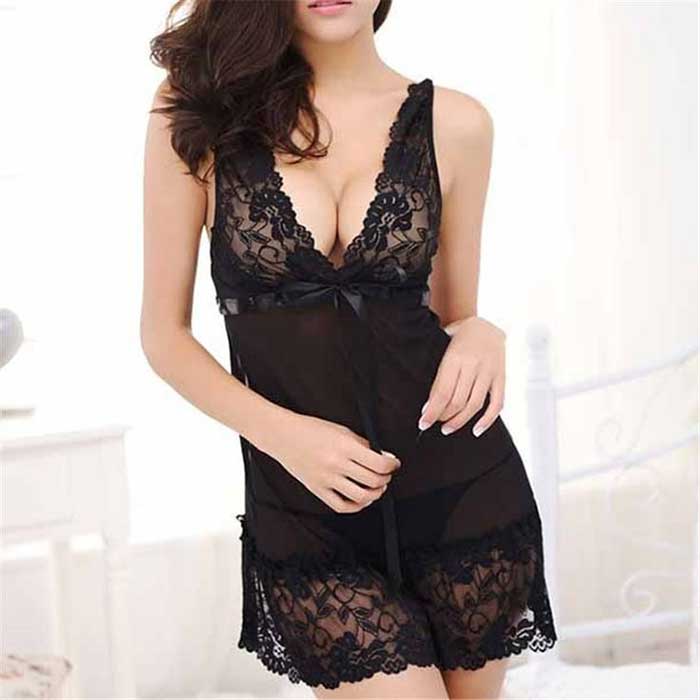 These are the Ways to tease your boyfriend – A little element of fun could keep that stress away and create the magic of bonding. Relationships are crucial and giving equal importance to each others feelings is equally important.