It's not a new thing in Bollywood to come across MMS scandals and these have been happening for quite a while now.
Sometimes, these Bollywood MMS Scandals are created as publicity stunt and at times, it is done by some creeps who would do anything to take revenge. Be that as it may, every time Bollywood MMS Scandals come out, it leaves us shocked.
And for Bollywood, it is even more shocking given that they have been dealing with these things internally, every now and then.
On that note, here are 7 Bollywood MMS Scandals –
1 – Sherlyn Chopra
Though the MMS scandal of Sherlyn Chopra while changing clothes in a room wouldn't have been a big deal for her as she had already done the cover page shoot for Playboy, it became shocking for Bollywood as it got her in news for a very long time and gained her the publicity.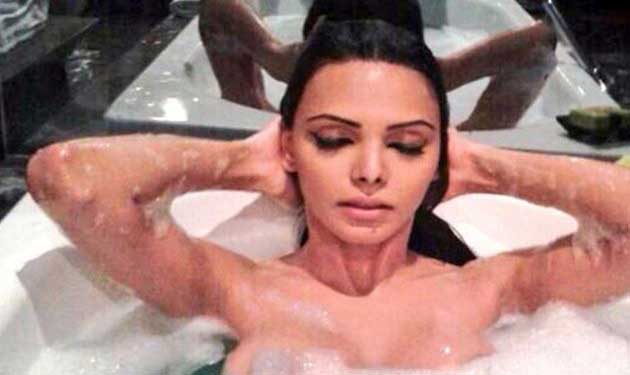 2 – Ashmit Patel and Riya Sen
As per the rumors, their MMS was leaked by Ashmit Patel to gain some publicity but both of them totally denied being a part of it. It's quite sad that till date people remember their faces more because of the MMS controversy than the movies they have done.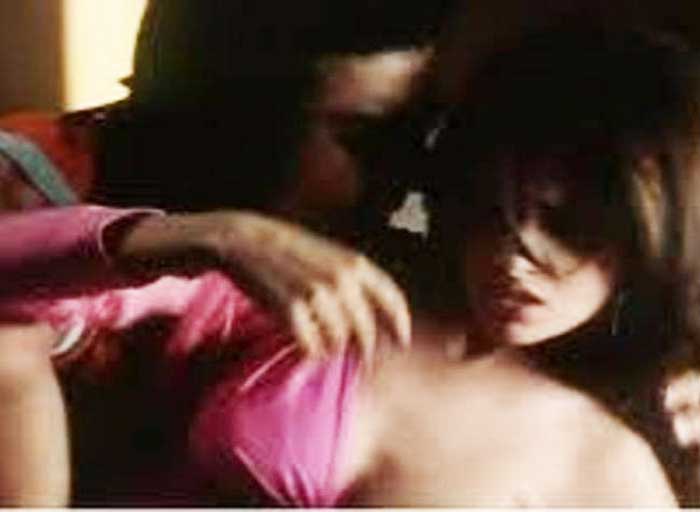 3 – Katrina Kaif
The MMS featuring Katrina Kaif had a girl stripping wildly in front of a man but Katrina said it wasn't her and it is a hoax.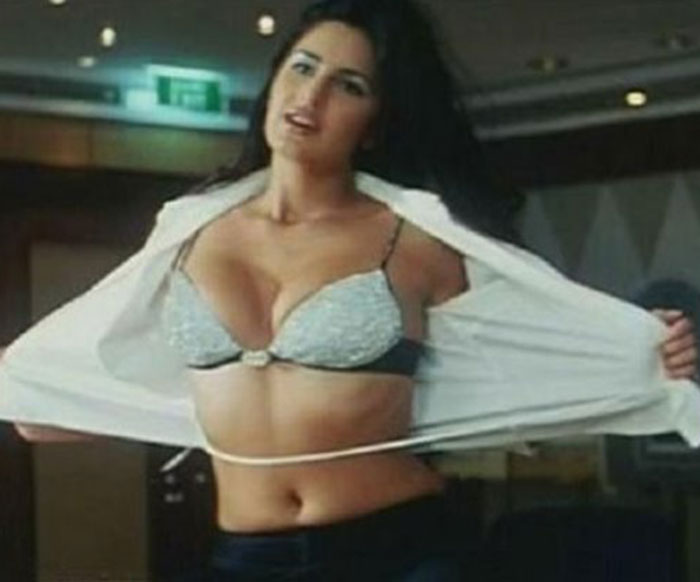 4 – Mona Singh
This was one shocking MMS that recently came out and shook all of us. In the MMS, Mona singh was roaming around naked in her house. Just like many others, even she denied being a part of it and filed a complaint in the police station.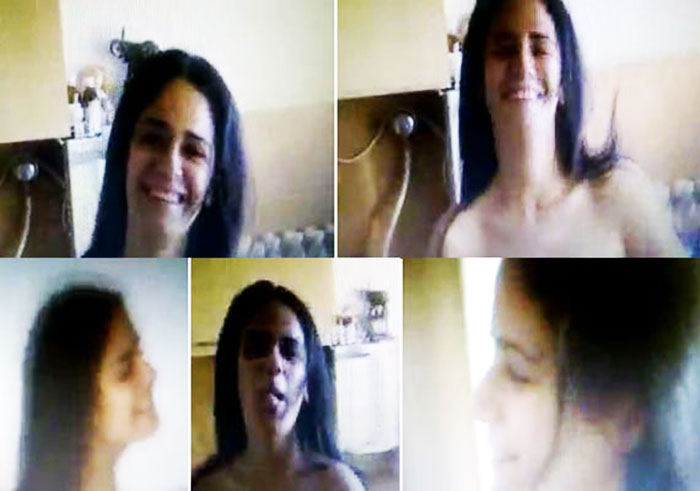 5 – Preity Zinta
We still aren't sure if it was Preity Zinta or not, but that MMS had a girl bathing and looked exactly like her. But as Preity denied it wasn't her and the picture wasn't much clear too, we might give the benefit of doubt.

6 – Shahid Kapoor and Kareena Kapoor
This was one famous MMS where Shahid and Kareena were seen smooching in the video. Well, as a result these two stopped any kind of PDA in public and broke up after a while.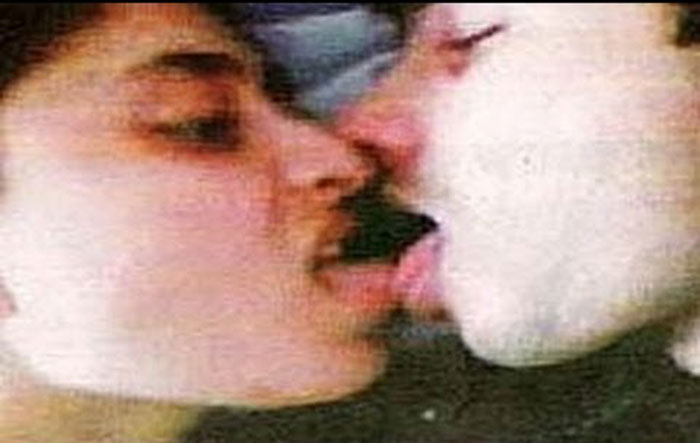 7 – Mallika Sherawat
Just like everyone else, Mallika Sherawat said that a look alike was used in the alleged MMS featuring her, but who knows? After all, Mallika Sherawat is known to do things for the sake of fame.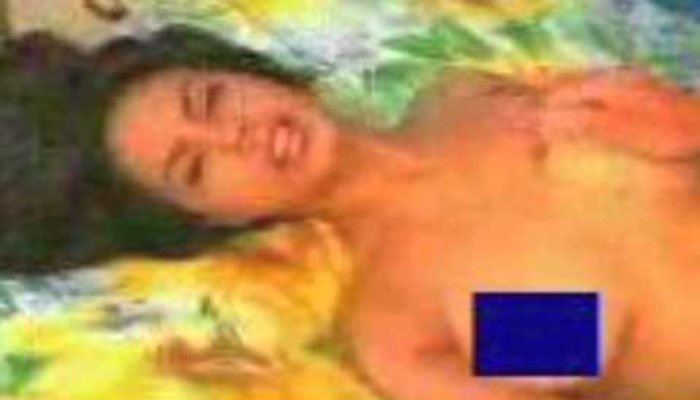 These are Bollywood MMS Scandals – Bollywood is a weird industry and when you gain fame, you certainly lose a lot. These Bollywood MMS Scandals prove that notion clearly.