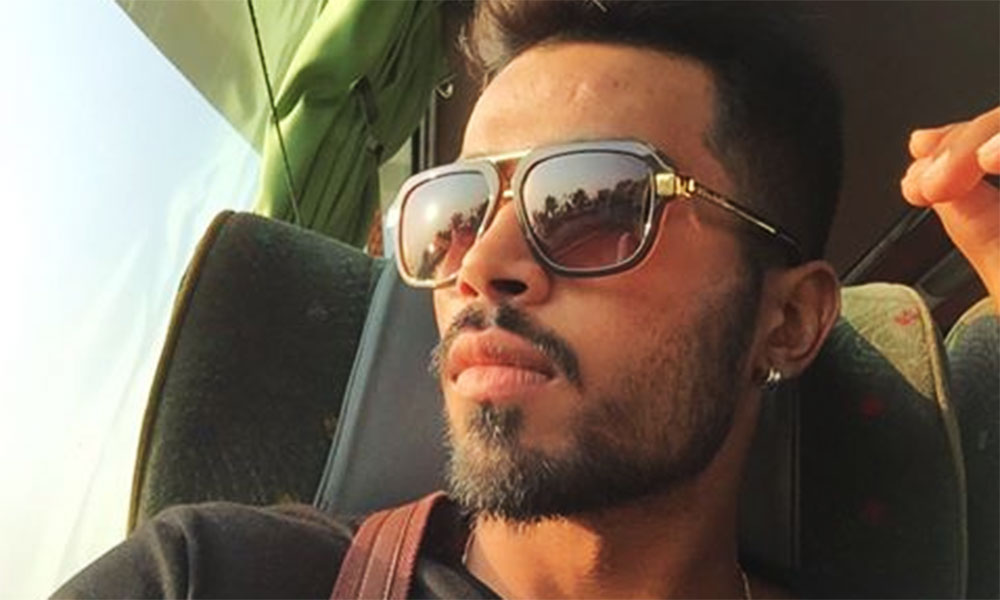 Sexy Pictures Of Hardik Pandya –
So you thought only Virat Kohli is the sexiest Indian player? Well then, let me prove you completely wrong.
Ladies, it's time to shift your focus from Virat Kohli to Hardik Pandya.
Yes, the guy who is tall, sexy, and handsome.
Hardik Pandya is nothing less than Virat Kohli. The fact that he is not much talked about is the only thing that keeps him under wrap. To be honest, he is way more attractive than Virat Kohli. Many girls in town are already in-love with his looks and his voice.
Yes, have you heard his voice? If you haven't, then you must listen to it now.
Hardik is perfectly a charmer, and he certainly knows how to swoon ladies. Now, you might be following Virat Kohli on Instagram, but if you're not following Hardik, then let me tell you, you're certainly missing a lot. Yes, I stumbled upon Hardik's Instagram account, and then I wondered (Damn! What was I doing the whole time?) Trust me; you'll feel the same damn thing and there's no one to blame.
Hardik is quite active on Social media, and his picture posts prove that he is sexy as hell. Yep, don't get me wrong, but he is more attractive than Virat. Honestly, it's Ok if you don't think so, because I know that there will be many girls who'll agree with me.
So I've listed his best Instagram pictures, and I'm pretty sure that they'll make you fall in love with him.
Take a look at these sexy pictures of Hardik Pandya and treat your eyes. 😉
Nice hair-cut!!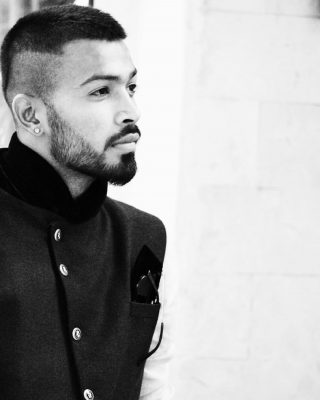 No doubt, white color suits him A LOT 😉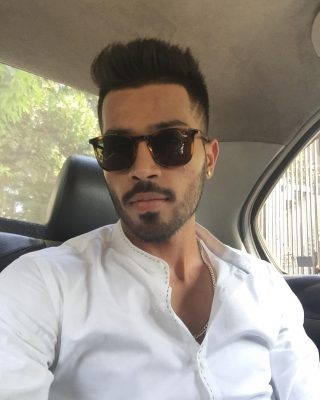 His smile is truly infectious.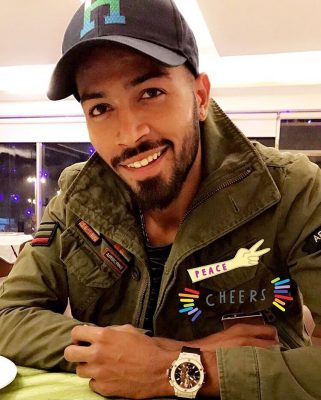 Damn! How much cuter can he get?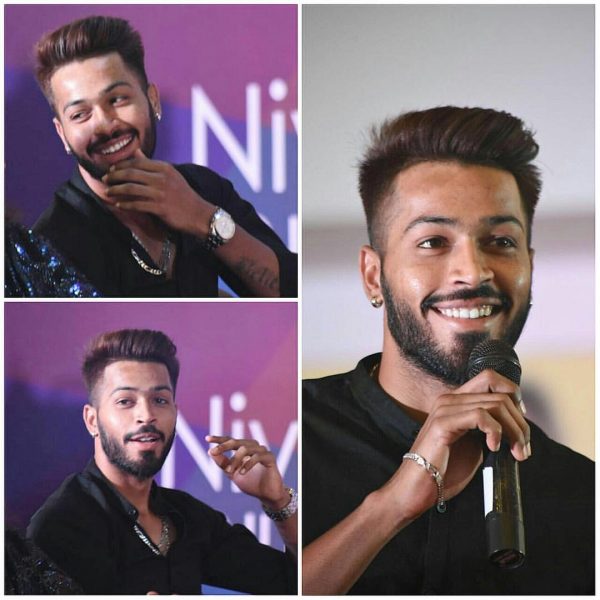 What do you think about this Selfie? Is it cool?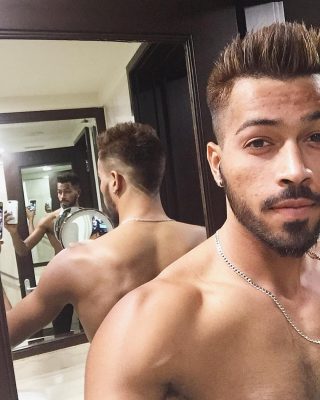 PERFECT look!!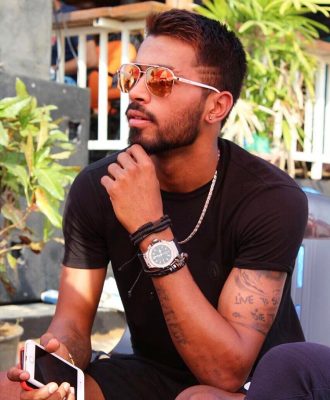 What do you think about his amazing tattoos? BELIEVE.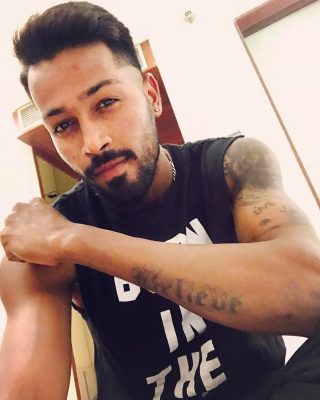 This picture is really cool, right?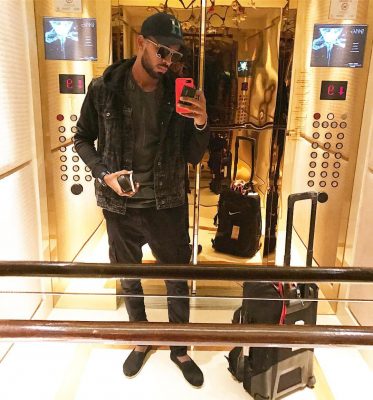 9. Traditional avatar suits him perfectly.
What do you have to say about these Sexy Pictures Of Hardik Pandya ? Comment below.