Lesbian actresses in bollywood – Bollywood is known for every small reason and is very open about love affairs and heterosexual relationship and celebrities.
Now a days heterosexually is consider very normal and one can openly talk about their gay relationship in public.
But what about lesbian?
Why it is not consider normal in Bollywood? Lesbian relationship are rarely even hinted at or assumed!.
But ever heard of two Bollywood actresses, hooking up and even hanging out together as a 'couple'? Hereis the list of Lesbian actresses in bollywood.
Lesbian actresses in bollywood –
1 – Poonam Pandey
Poonam Pandey is a very famous name of Bollywood and her looks are something god gifted to her. Her beauty can make any person fall for her. But her latest pictures with her hottie had broken many hearts! She was spotted kissing her hottie at the party.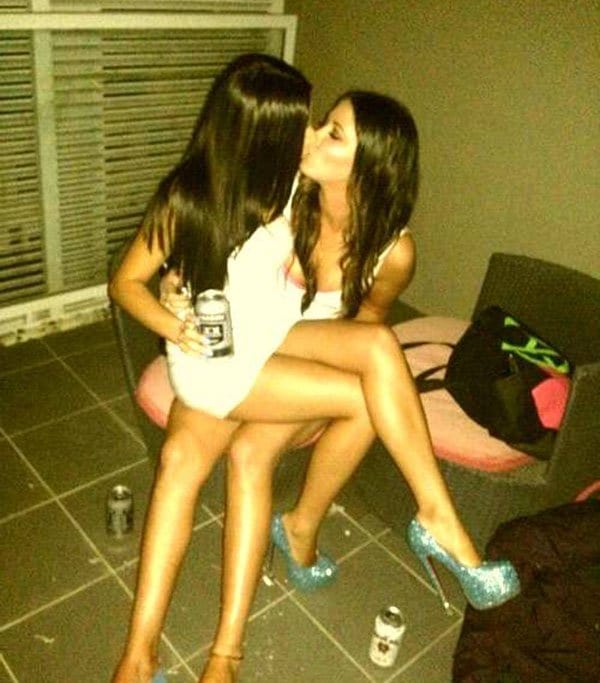 2 – Mink Brar
Most of us have heard about the terms heterosexuals, homosexuals and bisexuals but Mink Brar scoffs at such tags invented by society – for she is neither of the three. "I'm a lesbian," says she, "But that doesn't mean that I shall be a lesbian forever.
Mmm… Mink Brar is confused about her sexuality.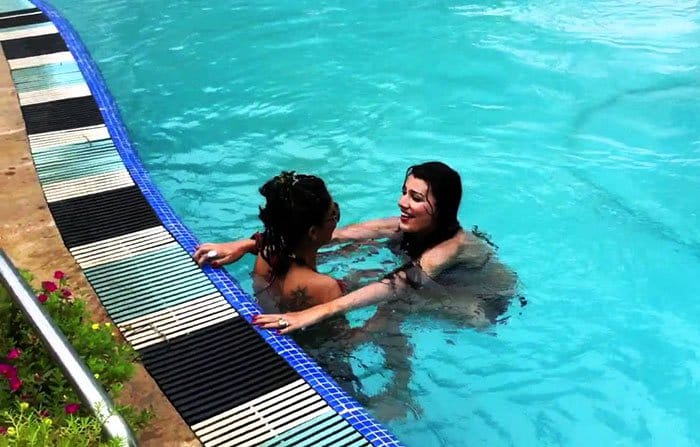 3 – Paoli Dam 
Paolo dam with her female companion was recently starred in a movie together in Bollywood, have found love in each other. The tabloid also says "that both of the females are open about her affection for each other."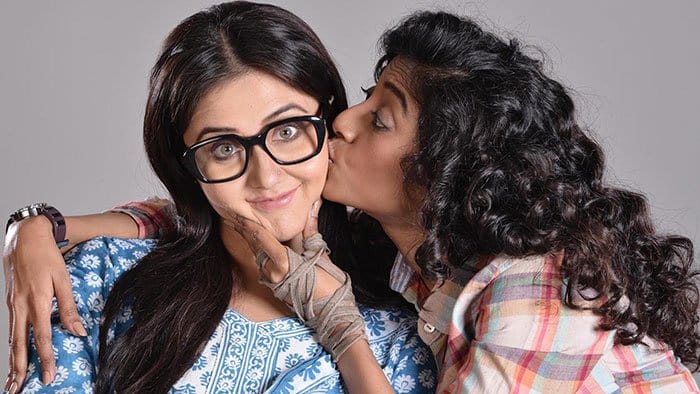 These are the Lesbian actresses in bollywood – So, I stop here but I could continue on this list as its huge one and never ending!!