Hollywood movies adaption – Bollywood was always upfront about drawing inspiration from Hollywood movies, some they fared while some they malformed.
One thing for sure, Bollywood directors are well-versed of the benchmark Hollywood releases and have pen-paper readied always to take note. In rather brazenly moves, they copied the movies scene to scene only chanting the socio-cultural backdrop.
We will talk about here a few movies, presumably Hollywood movies adaption, we loathed.
Hollywood movies adaption –
1. Ek main aur ekk tu:
This film was directed by Shakun Batra and an adaptation of What Happened in Vegas starred by Cameron Diaz and Ashton Kutcher. The English movie was a laughter riot freckled with right amount of emotions but in the Hindi version, we found no chemistry between the protagonist characters, forget relating to their life.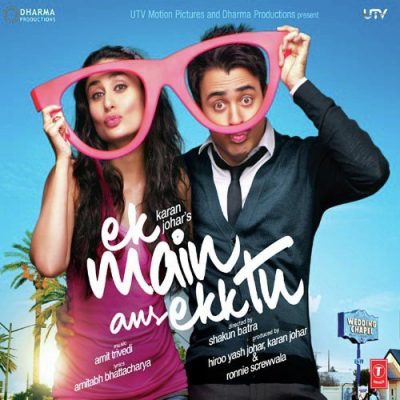 2. Manorama-Six feet under:
This Hindi movie was a remake of Roman Polanski's Chinatown from the neo-noir genre. This Hindi version went closer to the masterpiece of Polanski but failed miserably at some points. We are not saying the Hindi remake was a dud, it had tight suspense and actors like Vinay Pathak, Abhay Deol, Raima Sen but we are still not as impressed.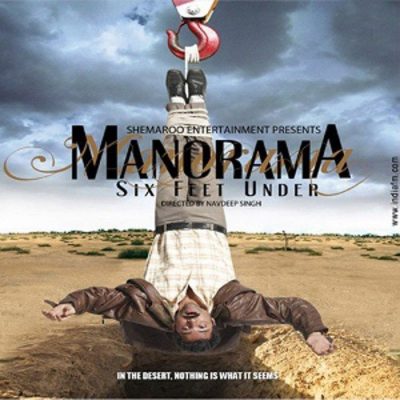 3. Deewange:
Perhaps Anees Bazmee was kidding us, he could not even make a seasoned actor like Akshay Kumar match Richard Gere's standards, we will pass the blame on the director because he could not exploit the actors although Ajay Devgn fared for the effortless actor he is.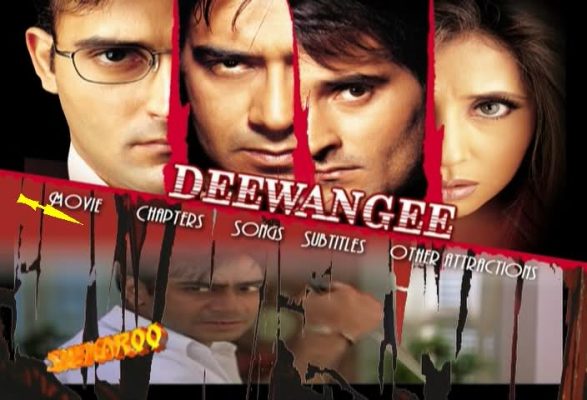 4. Phir Milenge:
This movie was an adaptation of Jonathan Demme's film Philadelphia which starred Tom Hanks as an HIV afflicted person. In the Hindi remake, Revathy changed the protagonist t a woman who gets fired by her employers but still didn't match the eloquence level of Tom Hanks.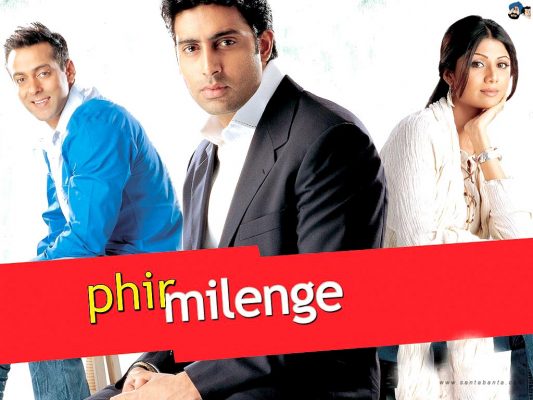 5. Josh:
Josh had a starcast of Shah Rukh Khan, Chandrachur Singh, Aishwarya Rai but was not as convincing as the Hollywood counterpart West Side Story. May be the over dramatic nuances that rained in their parade.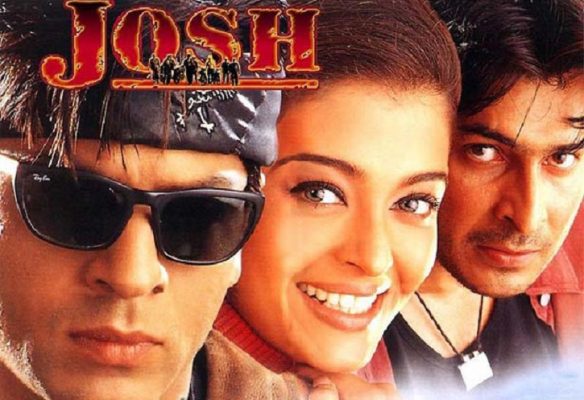 6. Baazigar:
This was adapted from another American neo-noir called A Kiss Before Dying which Abbas-Mastan adapted into a Bollywood Masala-flick which was a box-office success but a sheer injustice to the English version.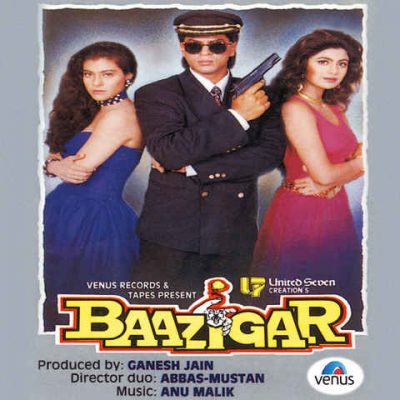 7. Sangharsh:
This crime thriller still unnerves us but the film it adapted the plot from was gripping to the point of madness, it is called Silence of the Lambs, you have perhaps heard of the movie. However, Ashutosh Rana was phenomenal in the movie but Priety Zinta failed miserably to match the brilliance of Jodie Foster. We are not impressed much!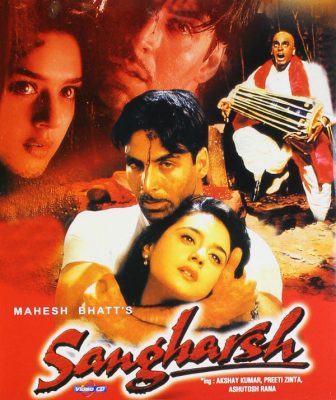 8. We are family:
This was adapted from the English romantic-comedy Stepmom which lacked life. The film seemed out of bounds and no chemistry has been established within the characters expect Kajol had fared her share. All in all, this movie was not even close to Step Mom.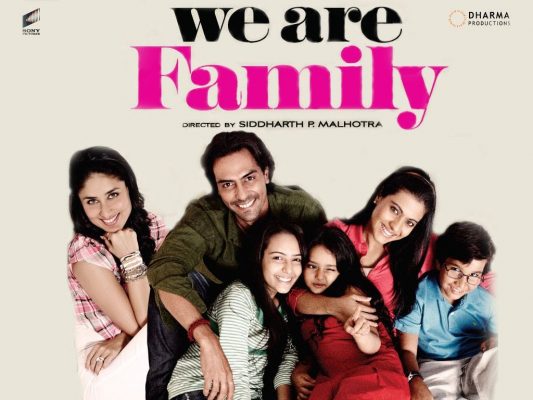 9. Mohabbatein:
It was the remake of Dead Poets Society which too was dipped in the Bollywood masala thereby failing to match the standards of the original movie. Amitabh Bachhan's stringent character we loved but Shah Rukh Khan's manoeuvrings to the students to break the status quo with dreamy notions about love and other not-grounded-on-reality standpoints did make us raise eyebrows!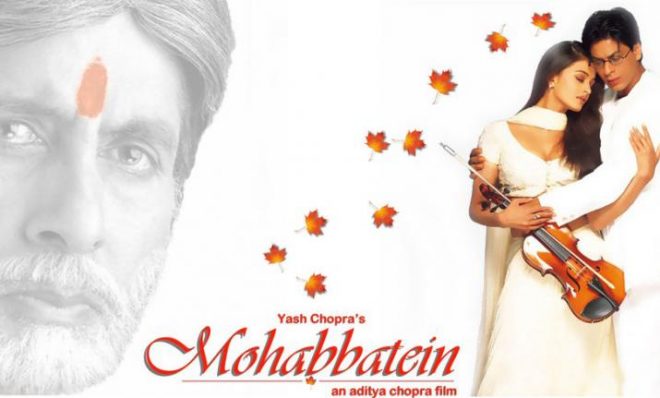 These are Hollywood movies adaption – we brought forth the names that didn't leave us awestruck as much but there are many competent remakes too we would urge you to watch.